Peace Clubs
From Survivors to Leaders
"It's the children the world almost breaks who grow up to save it." - Frank Warren
Peace Clubs were launched in 2012 with a vision to restore rescued child soldiers and former sex slaves through on-going healing and peace-building groups. Child survivors do not have to be defined by their past. Yet, most need help recovering from chronic trauma and finding hope for the future.
Lives are being transformed! Child survivors are healing their wounds of trauma and being empowered to become leaders. Graduates from the program are reintegrating into their communities and are now leading Village Peace Clubs… leading others towards reconciliation and peace.
An Integrated, Three-Part Model & Specialized Curricula
The Empower Program: Trauma Healing, Forgiveness, and Emotional Resilience
The Young Peacemaker Curriculum: Peace-Building and Conflict Resolution Skills
Youth Leadership Development Program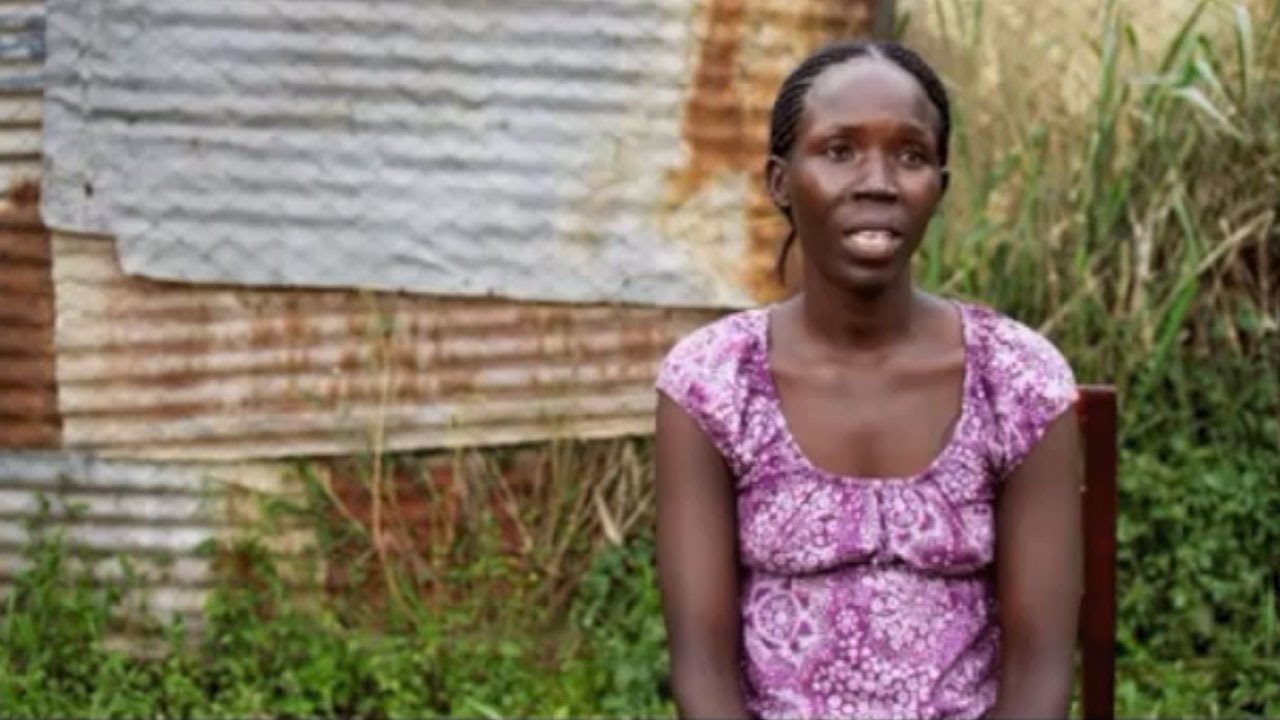 Partner Highlight
Exile International loves partnering with national caregivers and teammates. Their experiences and cultural awareness are key to successful programs. Without them, Exile International's opportunities to impact lives would be limited. Thanks to a partnership with Children of Peace Uganda, children in Northern Uganda are receiving the care they need! Through this partnership, Peace Clubs were launched in LRA-affected, northern Uganda and over 300 children have begun healing their wounds of trauma. Each receiving physical, emotional and spiritual care from loving, skilled caregivers.